Segment & Personalize
Why Machine Learning
In an age when consumers are constantly getting bombarded with advertising and promotions, it's more crucial than ever to make your messaging break through the noise. With so much inflation in the messaging industry, you are constantly bidding for time on your target audiences' devices.
To make your messaging stand out, you must segment and personalize each message you send to your subscribers.
This is where machine learning comes in.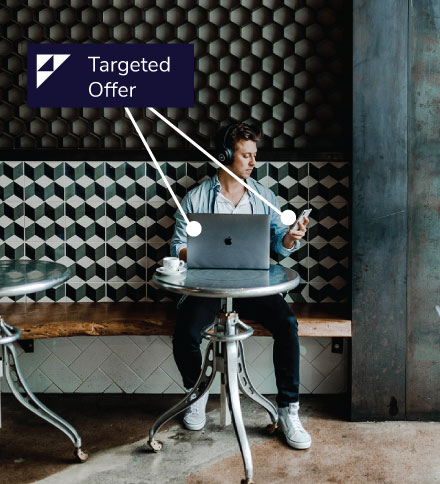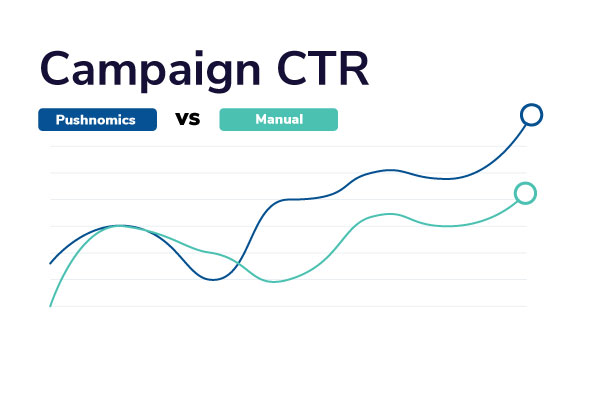 About Pushnomics
Pushnomics, what we call our ML technology, is a supervised learning system that recommends offers in a particular sending order for each subscriber. When you attempt to manually optimize your campaigns, you're typically able to make small adjustments that improve their overall success, but the content will never be able to reach 100% optimization, leaving potential dollars on the table.
ML enables automated workflows, which helps decrease operational costs from an overall business standpoint, creating more time for your employees to enhance other parts of the business.
Powerful Segmentation
Pushnomics uses proprietary insights to select the optimal offer for each subscriber. It maximizes results based on variables including location, device type, activity history, propensity to buy, and more. Once you implement Pushnomics, it takes care of the scheduling, saving you valuable time and resources.
Available to Every Client
Other platforms limit their optimization tools to select customers or make them expensive add-ons. We offer this enterprise-level feature to every single client. Your success is our success.
We're Always Improving It
Pushnomics is now on version 14, meaning you get years of machine learning automation improvements in an instant. We're always testing and improving it to make sure it's maximizing lifetime value for you.