Our Mission
Pushnami makes websites more money.
Pushnami helps publishers monetize and engage their audiences and drive performance and visibility for advertisers wanting to reach their subscribers.
Through an industry-defining approach to traditional marketing channels combined with machine learning and patented data identity technology, Pushnami gives them complete control over their audience across any device. 
Each month, more than 30,000 global websites use Pushnami to deliver 20 billion notifications that generate millions of dollars in real revenue for them.

We are a team of risk-takers. We empower and take ownership while challenging the norm. 
We strive to do the right thing always, act truthfully and with integrity, and are unafraid in being our true selves. And we do it all even when no one is watching.
We go above and beyond to care for our team, shareholders, customers, and local community to ensure the stability and success of everyone at stake.
We believe in using technology over manpower to make big things happen.  Our technology offers solutions the world has never seen.
Our growth & future
After cementing ourselves as the leader in web-based push notifications, we expanded our platform to offer marketers a comprehensive messaging and monetization platform that helps them deliver the right message at the right time, no matter the device.
We are invested in not only our client's success but also the local Austin community. From day one, we have devoted a portion of our revenues to local nonprofits where we feel we can make an impact in what they are doing.
We have the coolest office space in Austin (the Emporium from Dazed and Confused…alright, alright, alright!) and looking for passionate people to join us.
Emerson Smith
CEO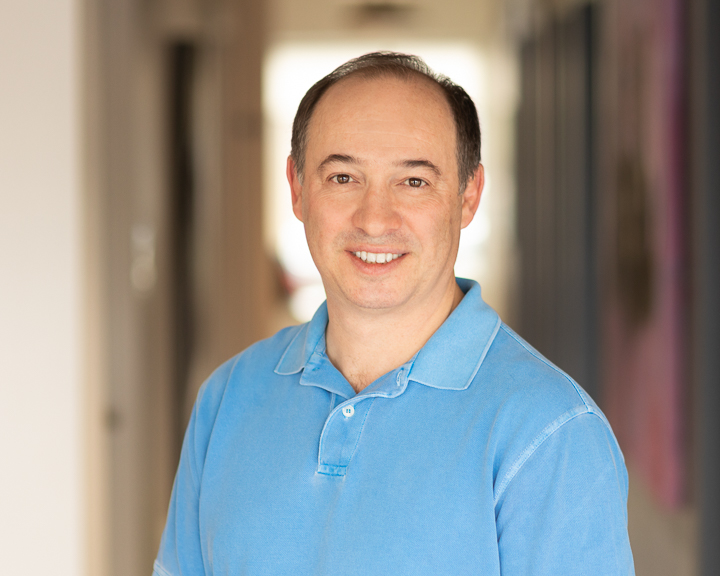 Sergey Rodovinsky
CTO
Ryan Bartholic
President of Affiliate Division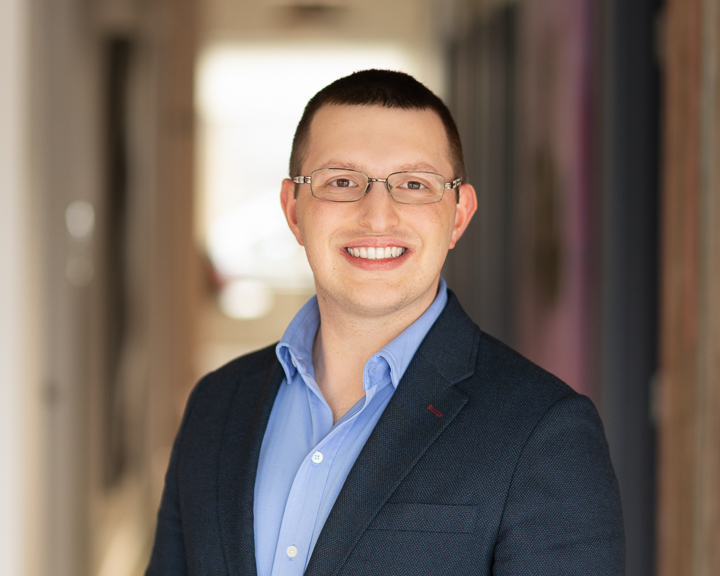 Josh Briggs
VP of Business Development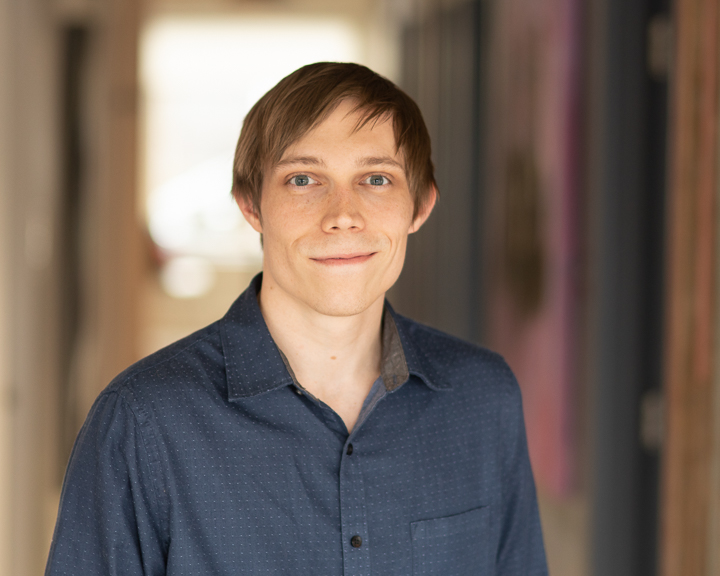 Mitchell Taylor
VP of Software Development
Gavin Gayden
VP of Advertising
Michelle Plunkett
VP of Data Science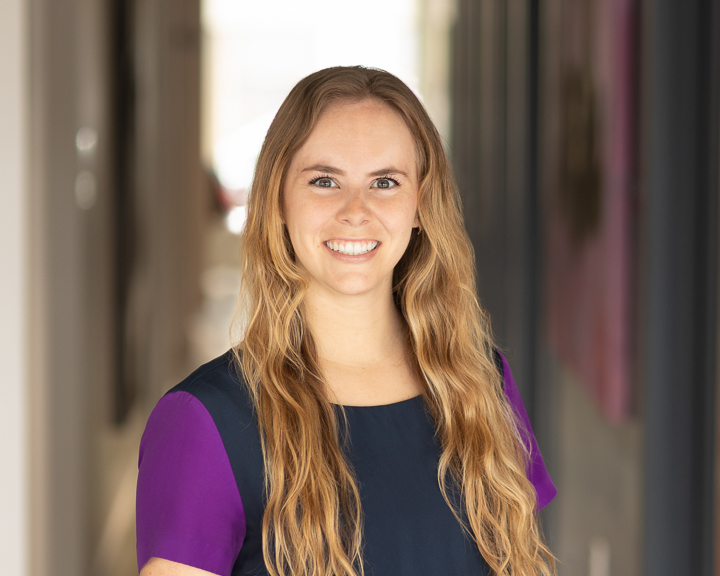 Angela Benz
Head of People
Ivelisse Santiago
Director of Finance
Kacey Meguin
Director of Customer Success
Marykathryn Briggs
Director of Product