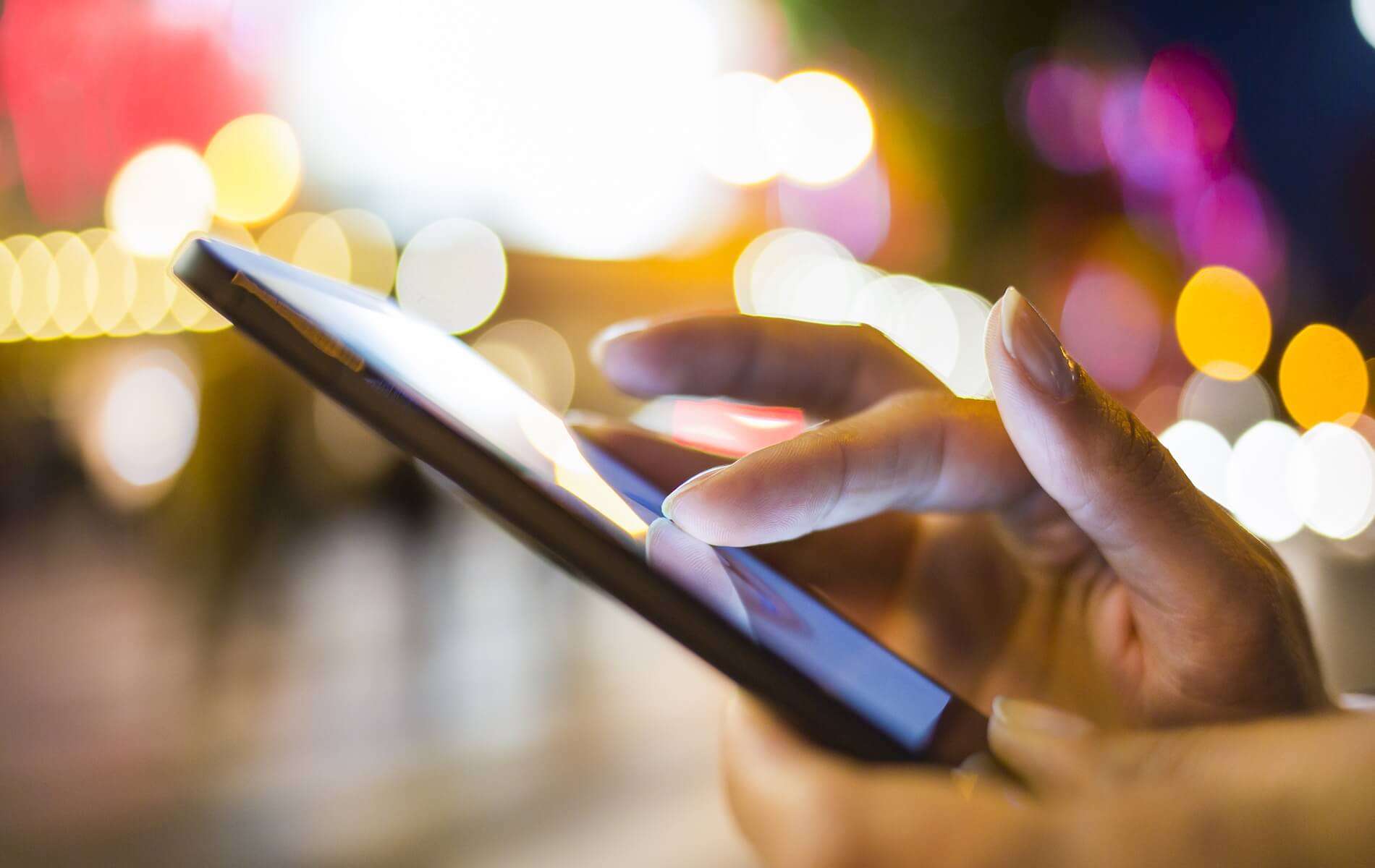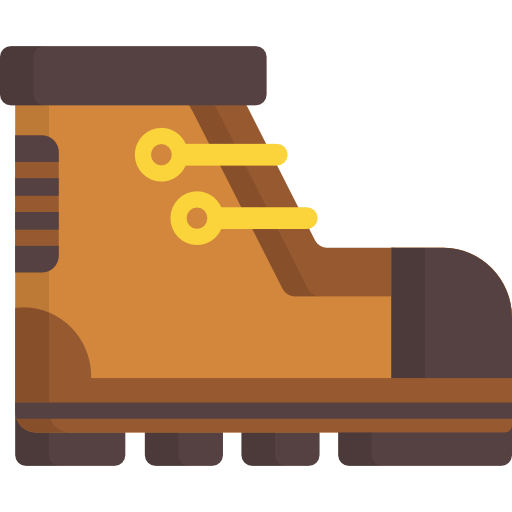 Boot Cave Limited
Your favorite boots have dropped in price. Snap them up…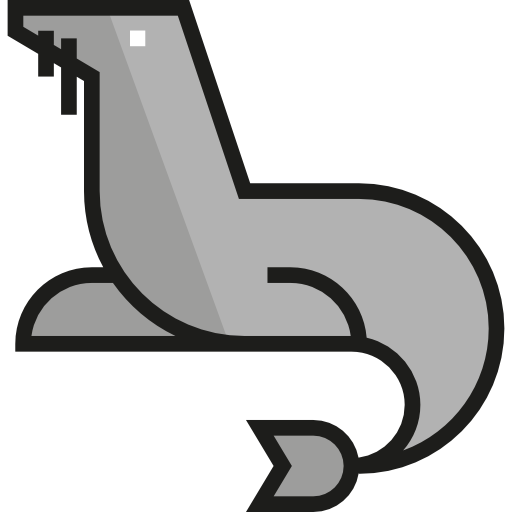 Myrtle Beach Sea Lions
Top of 7th: Sea Lions lead the Bulldogs, 4-2…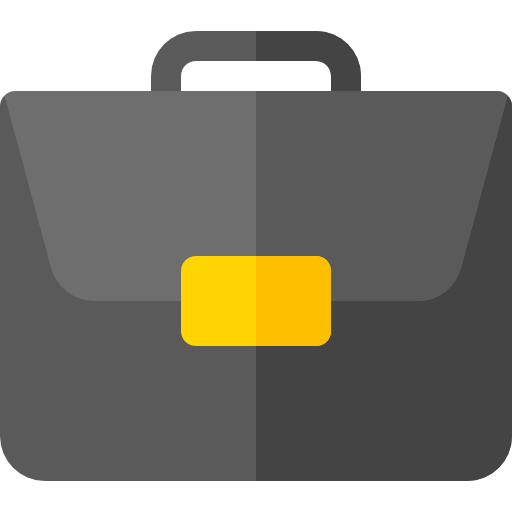 Jobbo Job Board
Apply for these new jobs in your area. View now…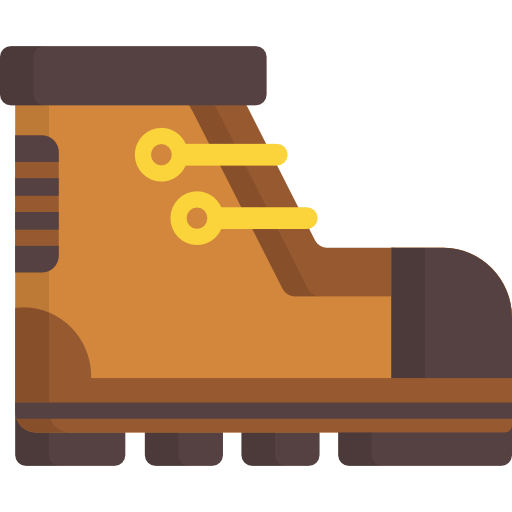 Boot Cave Limited
Your favorite boots have dropped in price. Snap them up…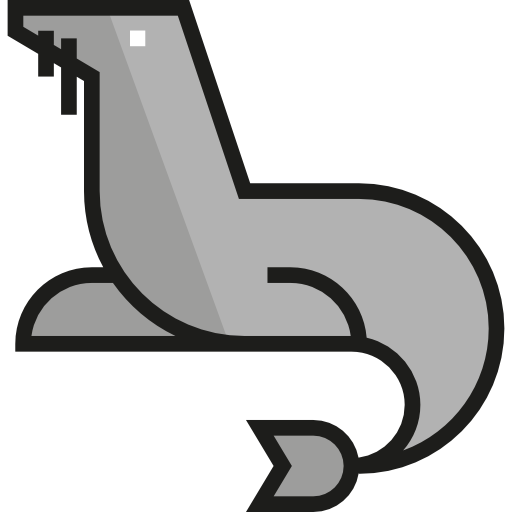 Myrtle Beach Sea Lions
Top of 7th: Sea Lions lead the Bulldogs, 4-2…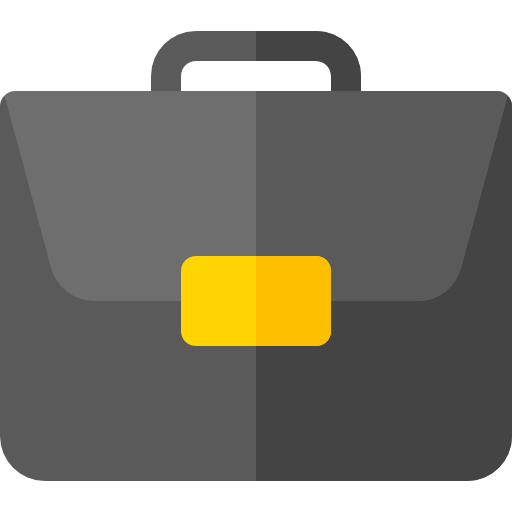 Jobbo Job Board
Apply for these new jobs in your area. View now…
Trusted by Over 20,000+ Websites, Brands, Apps, and Agencies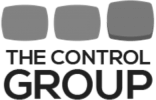 How It Works
One platform for all your subscriber messaging.
Push your offer to the right subscribers at the right time, no matter where they are or what device they're using.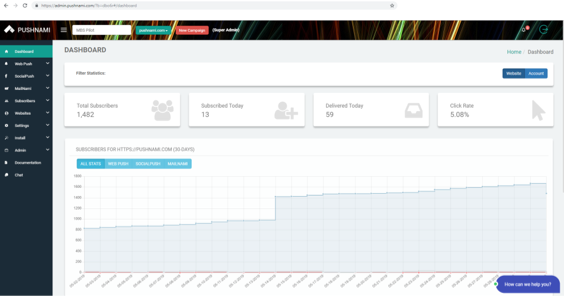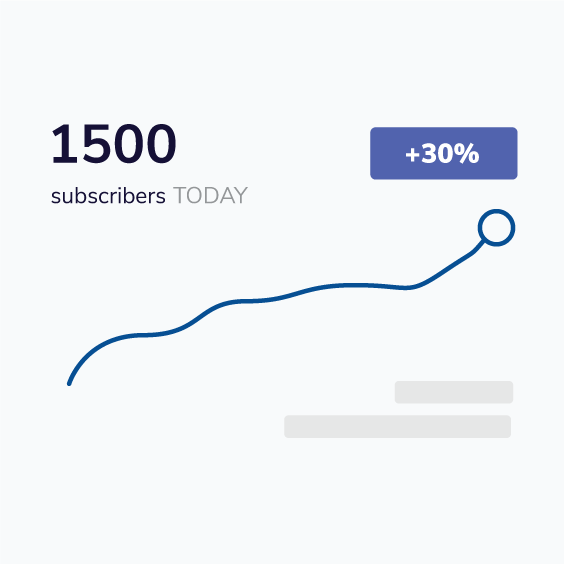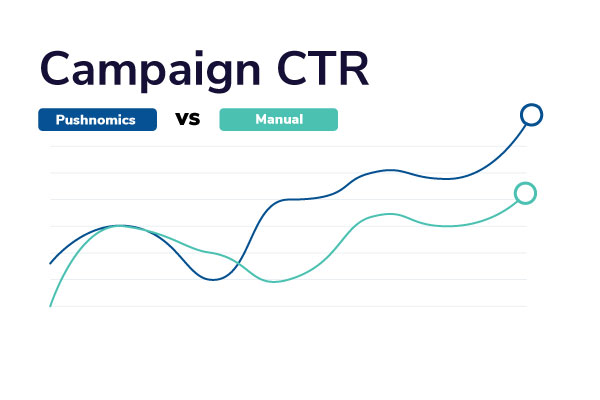 Pushnomics
Machine Learning
Our platform leverages machine learning technology to predict optimal content offers and delivery times.
It learns and grows with you to maximize subscriber lifetime value.
Pushnami has powered messages and helped our clients achieve results like these:
18 %
Average Subscription Rates
30 %
Boost in Conversion Rates
We chose to go with Pushnami in order to capture additional abandoned cart sales. Having an AI-powered solution that optimized messaging for us was also important, and Pushnami has delivered on their value proposition on both fronts."

Patrick Turner Chief Executive Officer, Leatherup