Retention & Reengagement
Every website bounce is a missed opportunity. Get back your lost visitors with targeted web push messages that are delivered 100% of the time.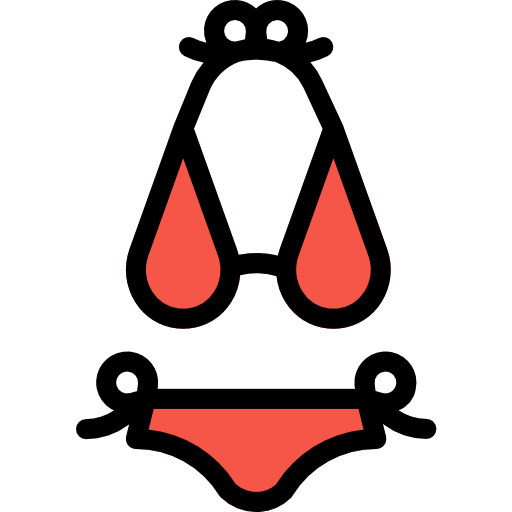 Still interested in this two-piece bikini?
Return to your cart and complete your order today!
Subscriber Acquisition
Visitors become subscribers with a single click without needing to install anything or provide their email address.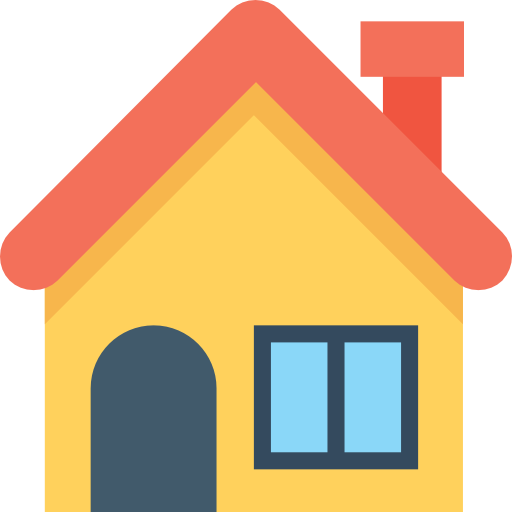 View our blog on refurbishing your home
Read this article and more at Home Owners USA!
Monetization & Conversion
Push your offer to the right subscribers at the right time, no matter where they are or what device they're using.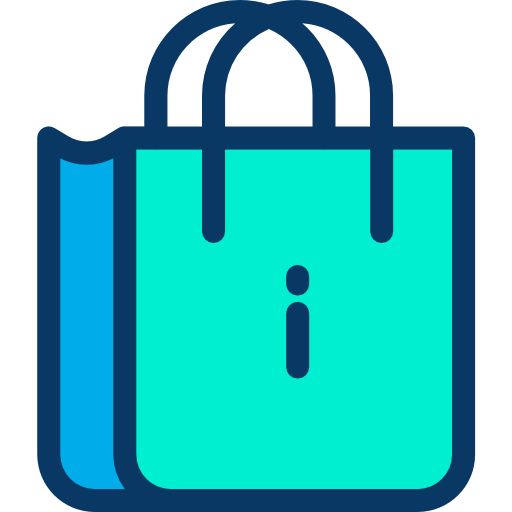 Thank you for subscribing!
Enjoy 10% your next purchase with code PUSH10
Supported on all major browsers and android phones without requiring the visitor to download an app.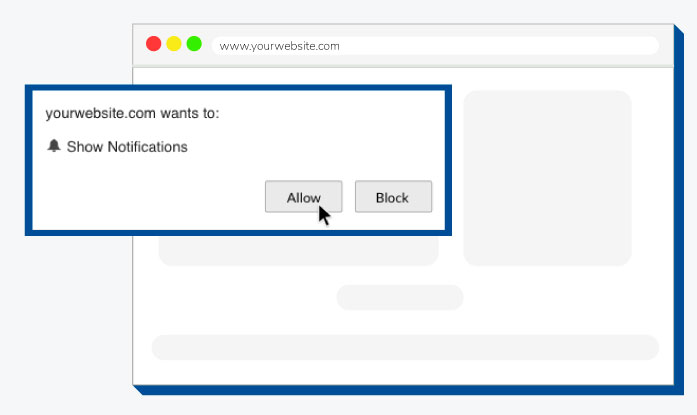 Why Use Web Push
Browser-based push notifications allow you to convert more of your website traffic. Users simply opt-in to your messages through their browser, no email address required. Once they are opted-in, your message gets delivered to them across any site they are on — even your competitors.
Studies have shown that web push notifications can increase conversions by more than 30% compared to other marketing channels. Unlike an online ad, you aren't targeting an anonymous list of users, and unlike email, you won't run into any deliverability issues.
Web push helps you capture more of your website traffic, deliver a great customer experience by sending highly-targeted messages, and lastly, it enables you to grow your conversions and resulting revenue.
Browser-based web push notification benefits:
Simply install the pushnami scripts on your site and you can be capturing subscribers within minutes.
Treat Your Visitors Like VIPs
To incentivize conversions as well as reward past customers, use push notifications to provide exclusive offers to subscribers.
Design campaigns based on customer location, purchase history, or other targeted variables, ensuring that when your brand speaks, customers are listening.
Want a hands-off push solution where you get the results without doing the heavy lifting? Check out our managed packages.
Carry the Conversation Across Channels
Web Push is better when it's in sync with other channels like email. Give subscribers a consistent experience at every touch point.
Your Success is our success
Industry experts are always available that help you install, plan and improve your push strategy.
Stay Out of the Spam Folder
Unlike email, browser-based push notifications are delivered 100% of the time.
Use our native ad feed to earn revenue each time a subscriber engages with your push notifications
Smart Subscribe
Our goal is to empower our customers to be able to offer the best messaging experience possible for their visitors and subscribers. To do this we've developed Smart Subscribe.
This optional feature (included for all Pushnami clients) allows you to create a great subscriber experience for your visitors, as well as protect your domain reputation.
For more information on browser penalties and what Pushnami is doing to prevent these for our clients, click the link below.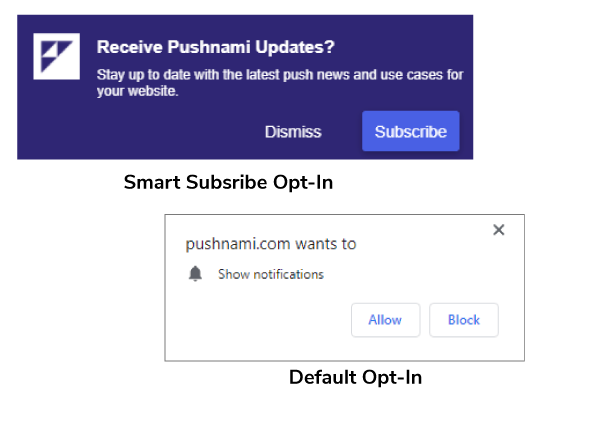 Working with Pushnami has helped us create an easy way for our loyal readers to stay up-to-date with the latest from AstroStyle. We've consistently seen increased page views and additional product sales from their automated push campaigns and working with our account manager has been a very smooth and beneficial process."

Ophira and Tali Edut, Co-CEOs & Founders of AstroStyle